Saturday 27 September 2014;
The recently released crime statistics are a sad reflection of the state of our society and the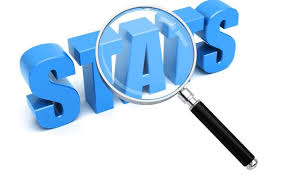 desperation of our times.
Not to enter into the political and socio-economic debate but I don't believe we will see a dramatic reduction in crime rates until there is a fundamental improvement of the lives of our citizens. Without access to food, housing, health, education and employment opportunities coupled with a dysfunctional criminal justice system crime rates are unlikely to drop significantly any time soon.
In a recent chat with a professional security consultant he remarked that his ability to remain "civilized" was in no small part due to the fact that he can provide for his family – there is food on the table and a secure roof over their heads.
Your security and that of your loved ones is an immediate concern which needs to be addressed while we work towards and pray for a better future for all.
As the saying goes "One man's trash is another man's treasure" – and private security companies are no doubt going to benefit (perhaps significantly) from this tragic state of affairs.
The question is – what are you going to do about it?
Are you going to take responsibility for yourself or are you going to entrust your well-being into the hands of the nearest security company?
Please leave your comments below…